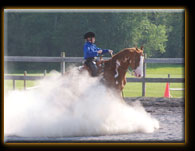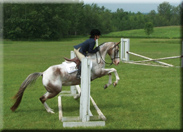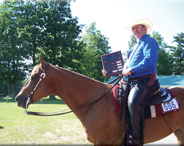 06/11/2012 —
The Dannemora Riding Clubs 60th Annual Show is coming this weekend.
We hope to see you there. In celebration of our 60th show we will have t-shirts available for purchase with the new Dannemora Riding Club logo.

To enter the show online visit the following link:
Dannemora Show Online Entry Form

Click the book to view a PDF of the
2012 Dannemorta Show Booklet with all our sponsors.



President: Shauna Duquette
shauna_duquette@hotmail.com
561-1625
Vice President: Bill Reif
alligirl@hughes.net
293-8809
Treasurer: Joyce Huntley
jhuntley@together.net
561-0029
Secretary: Nancy Sorrell
wsorrell0920@charter.net